LEADING solar INNOVATION
Polar Solar is the premier high-end solar panel system & installation provider serving Los Angeles and Southern California. Our award winning technology dominates the solar industry in performance and safety features giving home & business owners the highest return on their investment. Each system is designed and meticulously crafted to address the imperfections associated with current solar technology providing maximum energy production and longevity for generations.
GROUNDBREAKING
Not all systems are created equal. The majority of mass produced commercial solar panels use cheaper materials which are prone to fire and drastically decrease energy production after the first year of installation. Polar Solar uses a patented, zero degradation all glass N-Type bi-facial panel that produces up to 20% more power than conventional panels. Our high performance panels produce the most energy per square foot on the home's roof-top than any competitor. With more power available, owners benefit from greater electricity production for a faster return on their investment.
zero degradation
Our ultra thin all glass Bi-Facial panels are free from degradable materials and bulky framing. With our innovative design our panels produce 20% more than the leading competitor, look great and last a lifetime.
high performance
Frame-less Self Cleaning N-Type Panel

Bi-Facial Design - 20% More energy production

ROI Advantage

Class A Fire Rating - All Glass Panel

Longest Warranty

Zero Degradation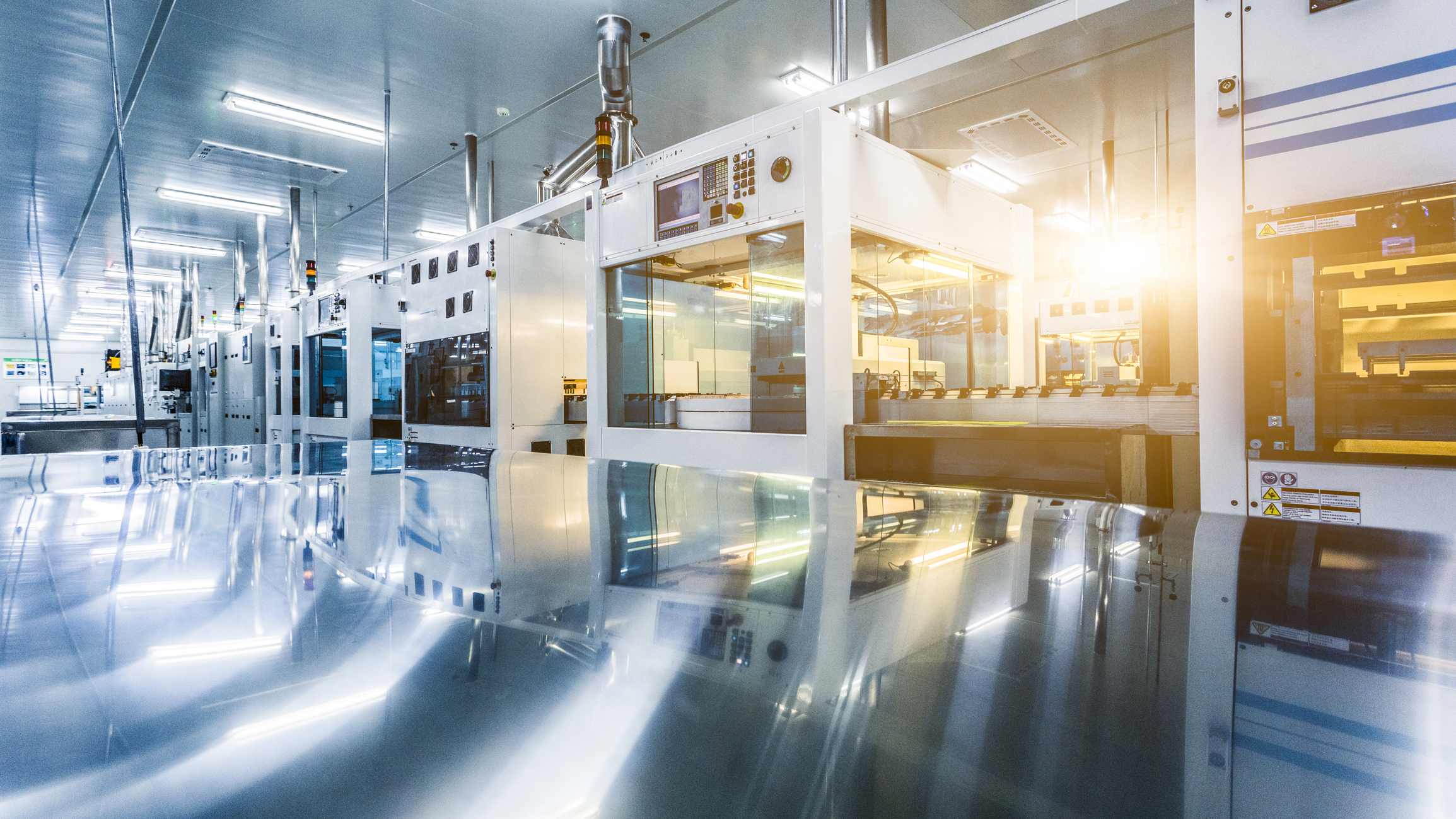 why solar power?
Solar energy is, by far, the most efficient and effective option available today. The Sun is the most abundant energy source providing enough energy in 15 minutes to power the world for an entire year. The prospect of energy independence has influenced many of the worlds largest corporations to make the switch. By switching to renewable energy businesses and homeowners alike can remove themselves from the fluctuating fossil fuel market. You can immediately cut your electricity bill, insulate yourself from rising energy costs, and increase your home or building's value.
ENERGY INDEPENDENCE
Fixed or eliminated utility costs

Immunity from fluctuating energy economy.

Predictable energy spending for decades
INCREASED PROPERTY VALUE
Up to 30% increase in property value

Higher resale rates

Tax credits available
ENVIRONMENTALLY POSITIVE
Zero Carbon Emissions

Unlimited Energy Supply

Positive eniviromental impact
the polar solar experience
With our breakthrough advancement of solar technology and our patented process our Polar Solar system delivers the highest energy returns for our customers maximizing their savings and securing energy independence all while adding value and aesthetic to your home.
Best Warranty & Safety Rating in the Industry
Highest Quality Panels & Energy Production
Fast, Clean and Detailed Installation
Financing & Grant Options
24/7 Customer Support
A Polar Solar customer shares his story and experience with our company